What is
Business Intelligence?
Business Intelligence (BI) services provide you a meaningful, customizable, and actionable view of your data. This can include identifying your key performance indicators (KPI), determining job costs, and forming a complete picture of your data. In today's world of big data there is an overwhelming amount of information to consider. Utilizing BI allows you to be empowered by this information, rather than being overwhelmed by it.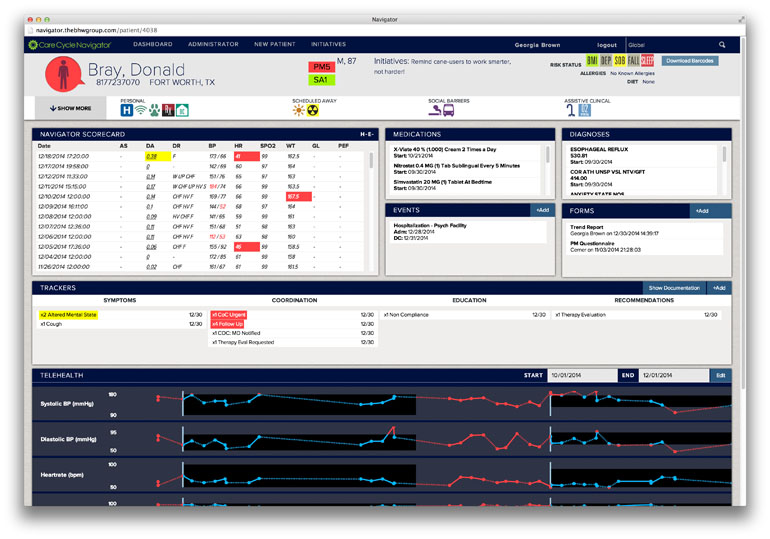 How does BHW

do Business Intelligence?

We have the expertise needed to take vast amounts of data and transform it into invaluable guidance. Our developers specialize in data visualization that can include custom graphics and charts. This gives us the ability to go beyond what off-the-shelf charting software can provide and can craft a solution for your exact needs.
What else

can BHW do?

We have experience integrating with numerous off-the-shelf business intelligence systems. We provide the data collection, data sanitization, and data aggregation services that are often needed to being using these systems. We can also help create complex reports in these systems or train your users so that they can get the most out of these systems. Finally, our experience in this area allows us to recommend the solution that is best for your specific needs and budget.
What about
reporting?
BHW has significant experience working with rich data models of all shapes and sizes. We help identify what data matters and then find the best way to filter and convey it. We also provide elegant reports that are perfect for share holders, formal reports, or potential investors. By utilizing both pre-created and ad hoc reporting, we allow you to easily review the same reports over time and provide a means to satisfy your every curiosity.
When can we
start?
In any market, information is invaluable. Our Business Intelligence services allow you to fully utilize your data, by turning it into actionable information. Contact us today and begin making more informed decisions tomorrow.
What's

Next?

Contact us today and discover how a partnership with BHW can tackle your business' toughest challenges.