Website Design

in Austin, Texas

In today's highly competitive global marketplace, a great website is an absolute necessity for any company, regardless of size. In fact, the rise of online shopping makes it easier than ever for small businesses to compete with the big boys. To stand out from the crowd, you need a website design that truly shines. Let Austin's BHW Group take your website to the next level.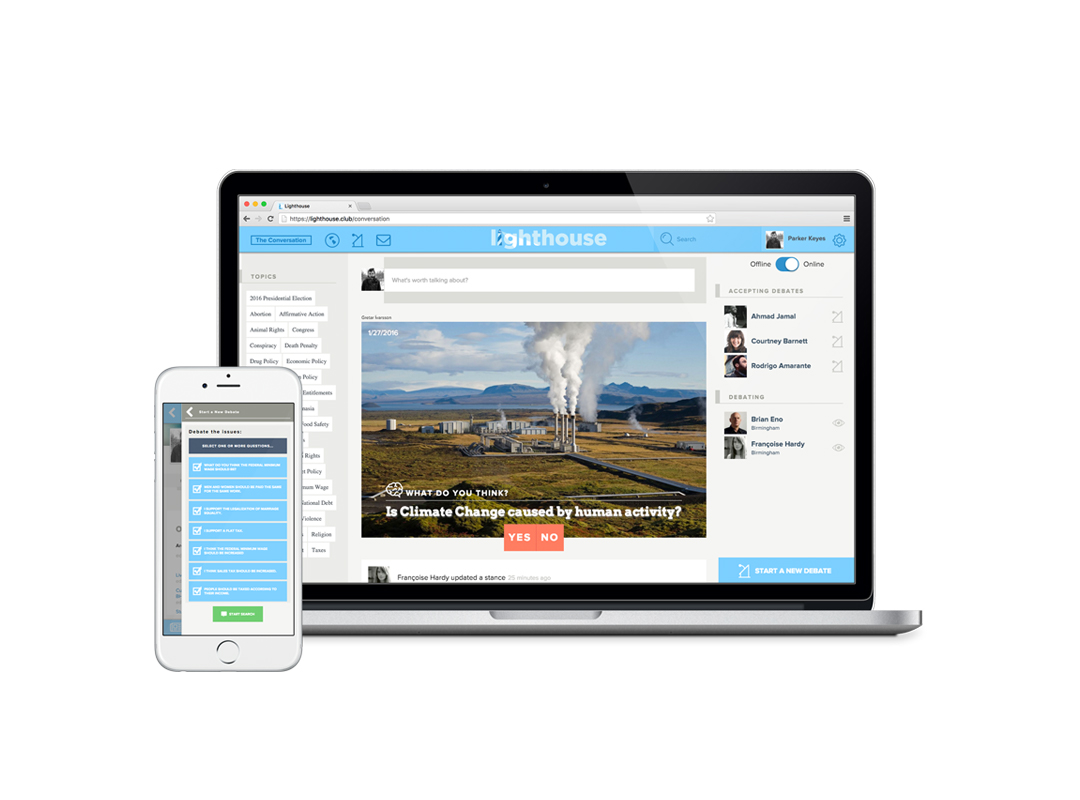 What makes for a
great website design?
Great website design has two interconnected segments that cannot be separated: The site must be aesthetically alluring, and its inner workings must be as intuitive and efficient as possible. A website might be dazzling to behold, but if a feature is not on the correct page, it is really just a beautiful mess. Likewise, if a system's design language is inconsistent, users will quickly grow frustrated and even give up on you. Designing a terrific website requires you to dig deep. You must truly understand your goals, and get to know your users in a meaningful way.
What's the Difference Between
UX and UI?
UX, or user experience, is the nuts and bolts of how a user interacts with your website. Think of it as the framework—all the behind-the-scenes elements that make the process of using your website smooth, clean, and efficient. Logically organized navigation, buttons that link the user to the desired information, decision point hierarchies…in short, everything that makes the website operate in a coherent and easy-to-use manner falls under UX.
UI, or user interface, is the aesthetic part of the equation. It includes the graphic design, the mood that the website generates in users, and the overall feel of the website. The size of the buttons, whether they visually depress when clicked, and the stylization of the lettering are all components of UI.
Neither UX nor UI can operate independently. Instead, the two work hand-in-hand to create an excellent, seamless experience for your website users. The area where they meet is known as Interaction Design.
What Makes the BHW Group a
Great Website Design Company?
Based in Austin, but highly competitive in the global market, the BHW Group specializes in Interaction Design, tackling the challenges of both UX and UI. We can take your rough ideas and turn them into a fully-realized website that provides a tremendous end-user experience. We are proud of the personal interactions and customized solutions that we provide for every customer.
Our team works directly with you to understand your goals, remove current frustrations, and create a website design that will meet your needs and exceed your expectations. We do this by crafting the user experience that best tells your story, while encouraging the desired user interaction. Be it selling a product, explaining a service, or streamlining your employees' day-to-day processes, The BHW Group has the UX and UI experience you need to develop the right solutions, at the right price, on time.
Why Should You Work With
The BHW Group?
Our designers are constantly researching and reviewing the latest breakthroughs in modern web design. Having a stylish site that works well on all devices can be crucial to a website's success. Equally important is understanding what design works best for your users. BHW has designed sites of all varieties that are intended for a wide range of demographics. We have the experience and passion for web design that is needed to set your software apart. Begin a project with the BHW Group today, and we will create something that you will be proud to show off and that your users will love.
We have spent the past ten years working side by side with our clients in a collaborative, cooperative process. Technology is our passion, and our tightly streamlined, highly agile team is poised to respond quickly to changing market forces. Yet we know how to recognize a fad, and when to stay the course. Our focus is on empowering you by providing you with the resources you need to bring your vision to life. We also stand behind our work, and will be there to support you long after your website design project is completed.
What's

Next?

Do you need an expert in website design? With a team of specialists covering a wide range of skill sets and backgrounds, The BHW Group is prepared to bring your vision to life. Contact us today to discuss your ideas.