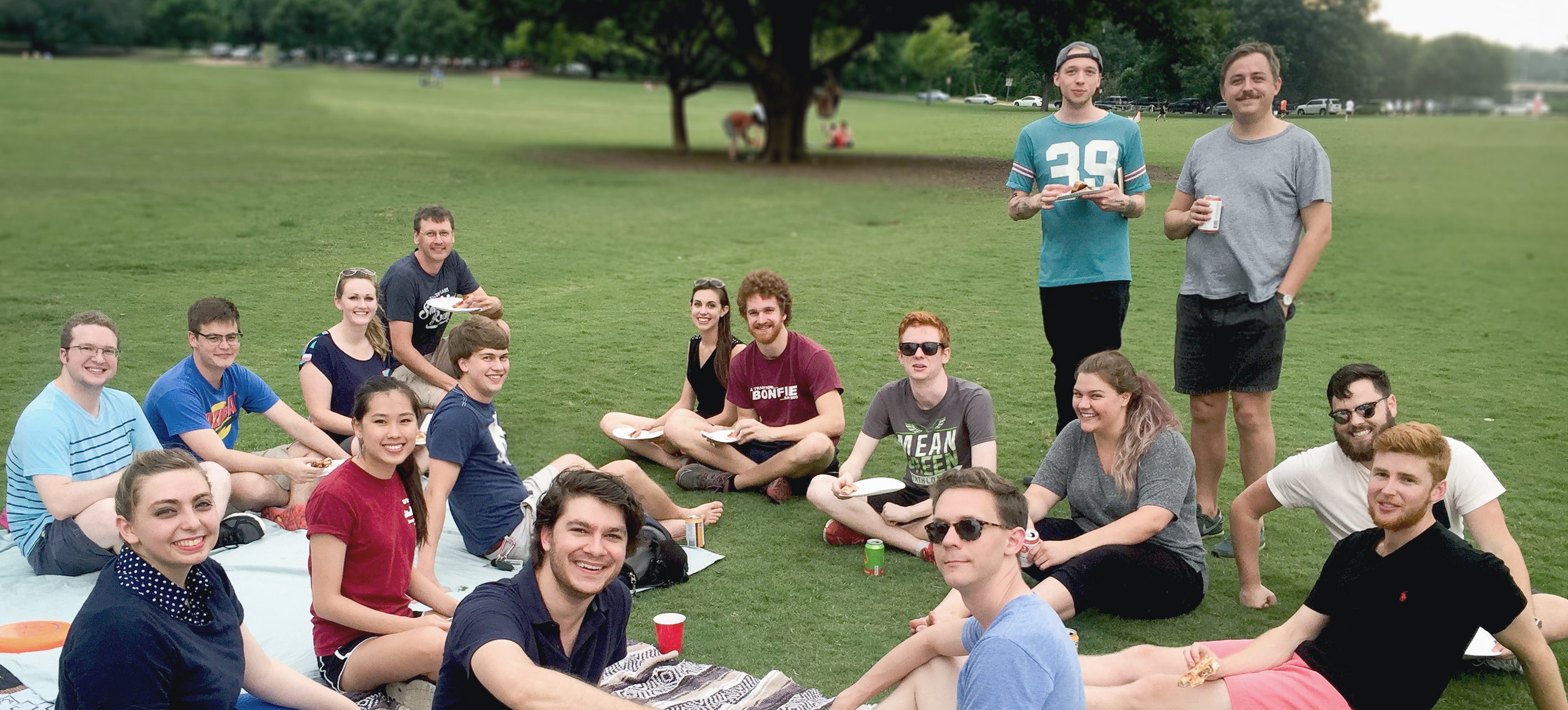 Meet the BHW team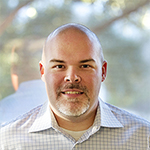 Brett is a customer-focused executive who works closely with his team members and often takes a hands-on role in project execution. He blends strong business skills with deep technology expertise, allowing him to bridge the often insurmountable gap between business and IT. By mastering both domains, Brett can quickly conceive and operationalize new solutions that are technically elegant and commercially successful.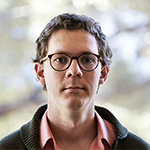 In addition to providing technical mentorship and project guidance for clients, Clayton has a passion for software development education - both for BHW's team and with the larger programming community. At BHW, Clayton has worked on dozens of apps across a wide range of industries. Outside of work, Clayton plays the bass guitar and enjoys reading about history, science, or philosophy.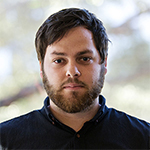 Paul serves as the primary point of contact for many of BHW's clients. He assists app owners in making high-level decisions and guides them through the design, development, and deployment processes. As a developer, Paul has worked on numerous web and mobile projects, including several of BHW's flagship applications. When not at the office, he can often be found at the Alamo Drafthouse, the Flying Saucer, The Ballpark in Arlington, or The New Movement.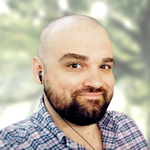 As Design Director, Randall guides the client and design process from inception through to completion. An industry veteran with 10+ years of working on/for Fortune50 brands, tech-giants and a successful exit from his own startup, Randall's passion lies in knowing as much about your business as you do and delivering a product your users want to use. When he's not working (lol) he can be found at Trivia night, reading on his porch or attempting to eat at every BBQ-hole in Texas.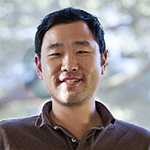 As the Solutions Architect, Ray is responsible for designing and developing technology solutions for BHW's clients using the latest tools and methodologies available. When he's not working, you'll probably find him playing the guitar or out on the golf course.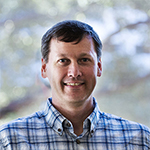 Senior Web & Mobile Developer
Jason has been with BHW since 2007 and is responsible for account management as well as building web-based and mobile solutions. He is a father of two and enjoys cycling, playing guitar and woodworking.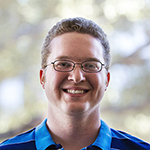 Dean is a developer at The BHW Group always ready for the next problem to solve. He enjoys working on custom technology solutions for clients, as well as volunteering and playing squash.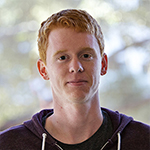 Kevin is a graduate of the University of Texas at Austin. He likes to spend his free time learning new technologies and training for triathlons.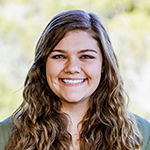 After three and a half years in Dallas and one semester abroad in Spain, Carly graduated from SMU with a BS in Computer Science and a minor in Español. In addition to all things Spanish, she enjoys experimenting with new web technologies, hanging out at coffee shops, and attempting to do yoga.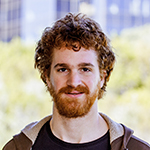 Ross graduated from Texas A&M University with a B.S. in computer science and a minor in psychology. When not on a computer working or playing games, he can be found rock climbing, enjoying the city of Austin, and occasionally running or mountain biking.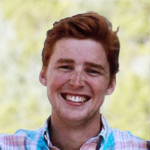 Will completed his BA in Economics and MS in Computer Science at SMU. He enjoys learning new technologies, discovering productivity hacks, and enjoying Austin's music, fitness, and food scenes.
Story graduated from SMU with a masters degree in Computer Science. She is thrilled to be working for BHW where she gets to learn something new every day. Outside of work, Story likes to show off her two adorable cats, hit up her favorite vegan ice cream shop, and listen to the newest (and oldest) musicals.
Eileen graduated from SMU with a BS in Computer Science and a minor in Mathematics. While she enjoys traveling, exploring the outdoors, and attempting to be artistic, her current favorite hobby is eating her way around Austin.
Danh graduated from SMU with a BS in computer science. In his free time he loves to travel, eat good food, and watch good TV.