Caught in a web of
app development options?
Native, cross-platform, hybrid, Cordova, Xamarin, engagement, gamification, etc. It's a lot to consider. BHW has the knowledge and skill to untangle these choices and bring your app to its audience, at the right cost. We understand what sets great apps apart from the crowd.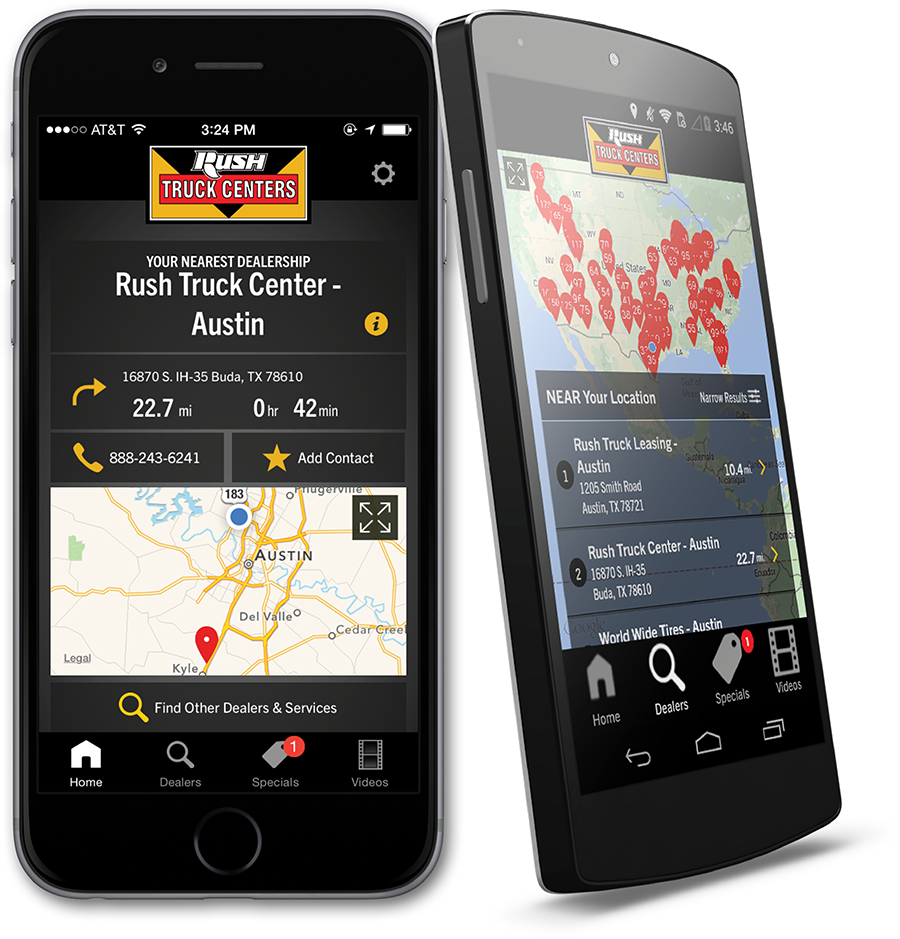 Who

Are We?

The BHW Group is a leading web and mobile app development practice in Austin, TX. For the past decade, we have worked side by side with our clients in a collaborative, cooperative process that focuses on designing and creating customized solutions for every need. We live and breathe technology, and are a tightly streamlined, highly agile team that is quick to respond to changing forces in our industry. At the same time, we understand the differences between a real change and a fad, and we know when to stay the course. We pride ourselves on empowering our clients by providing the resources they need to bring their vision to life.
What

have we done?

We have deployed apps both on the public Google Play and Apple App stores, and internally for private company use. We know what it takes to build robust and reliable apps that keep your users engaged. Our apps are always tailored to meet the exact needs of their users. Whether those needs include flashy animations, complex offline functionality, or native feature interaction, BHW has the experience you need to make it happen.

iOS App Development: Developing an app for the iPhone or iPad is tough. Apple requires all apps to go through its strict acceptance process before being sold in the App Store, and tales of rejection are legendary. We know the criteria for acceptance, and we know how to get your app approved the first time. We also know the differences between developing apps for the iPhone versus the iPad, and how to determine which device is best suited for a particular app. We also know how to position your app to attract attention and ultimately drive business to you.

Android App Development: Android powers a staggering number of devices worldwide—more than one million brand new devices each day! And there are numerous versions of Android currently in use. An Android app needs to be optimized to support all these different devices and versions. To top it off, Android uses open-source software that is free and open to all. This means that the marketplace is extraordinarily crowded with all sorts of apps of varying quality. We are highly experienced in Android app development, and we understand how to design an app that will work across multiple versions and devices. Not only that, but we know how to make your app stand out in the crowded field.
What else
can we do?
Our expertise in web development also means that we are able to implement any API functionality that might be required. This means that your development will be coordinated and efficient. When it comes to mobile application development, we are a full service firm.
How can we
help you?
Our history in the app development space means that we know how to support older devices and operating systems, but our meticulous research and tinkering allows us to constantly push the limits of what is possible with the most recent devices and software. Rely on our experience to guide you through the exciting world of mobile app development.
We will never forget that your business is your baby. We have the technical know-how, but only you have your company's vision. We will never push you to implement a solution that feels wrong to you, and we will work diligently to flesh out the ideas that you have in mind. We build partnerships based on trust, support, and mutual respect. When the development process is over, you will own the code, but the partnership will continue. We stand behind our work, and we will continue to provide the support you need to make the most of your new app.
What's

Next?

Do you need an expert in mobile app development? With a team of specialists covering a wide range of skill sets and backgrounds, The BHW Group is prepared to bring your vision to life. Contact us today to discuss your ideas.