BHW Selected As The Top App Developer in Austin, Texas for 2018
We are extremely proud to announce that we have been named the top app development agency in Austin for 2018 by Clutch. Clutch is a highly authoritative B2B ratings and review platform that includes over 7,000 firms from around the world. In granting this distinction to BHW, they evaluated and ranked over sixty different development companies in Austin. Their evaluation factors in each company's reviews, market presence, and project portfolios.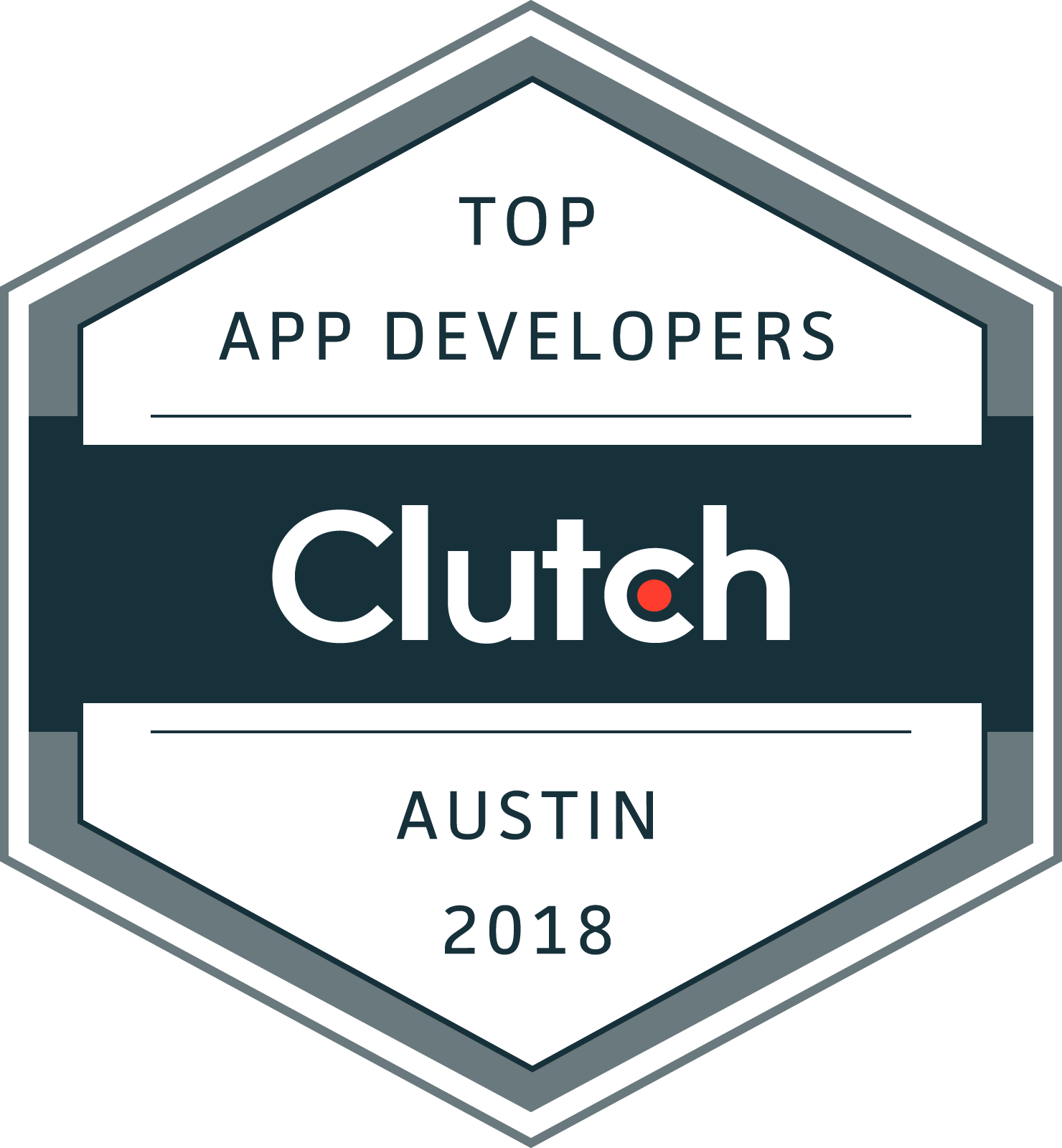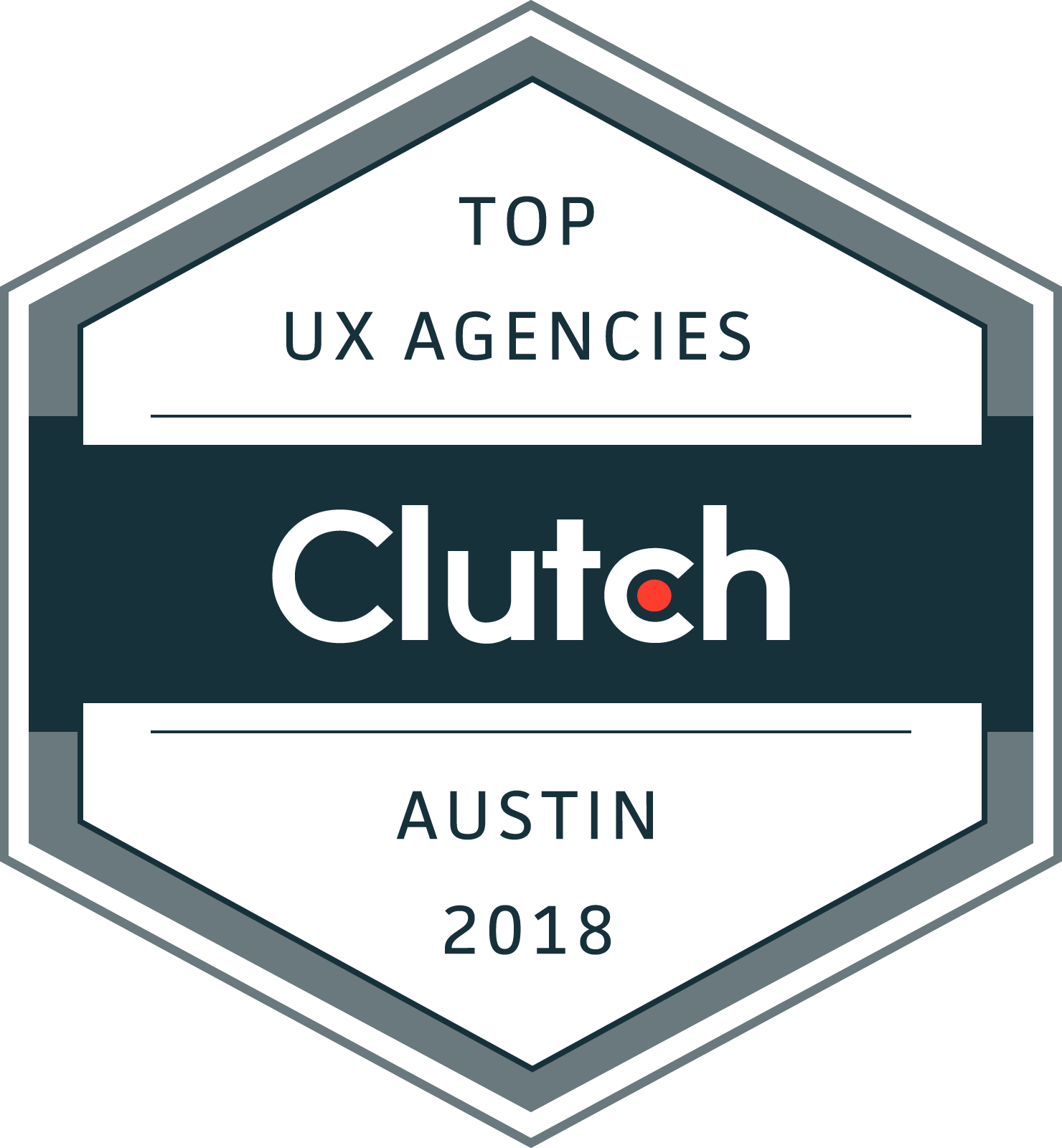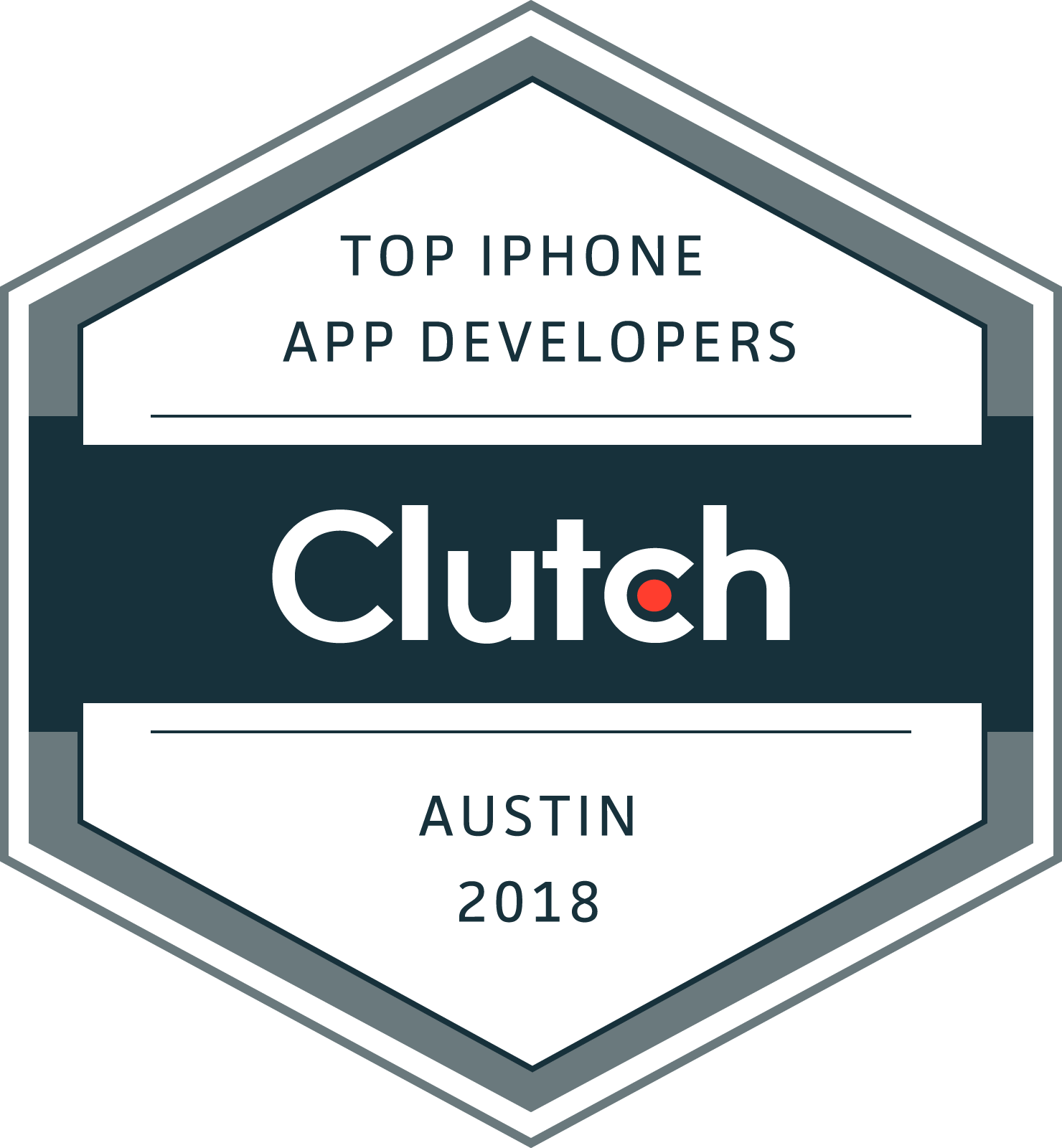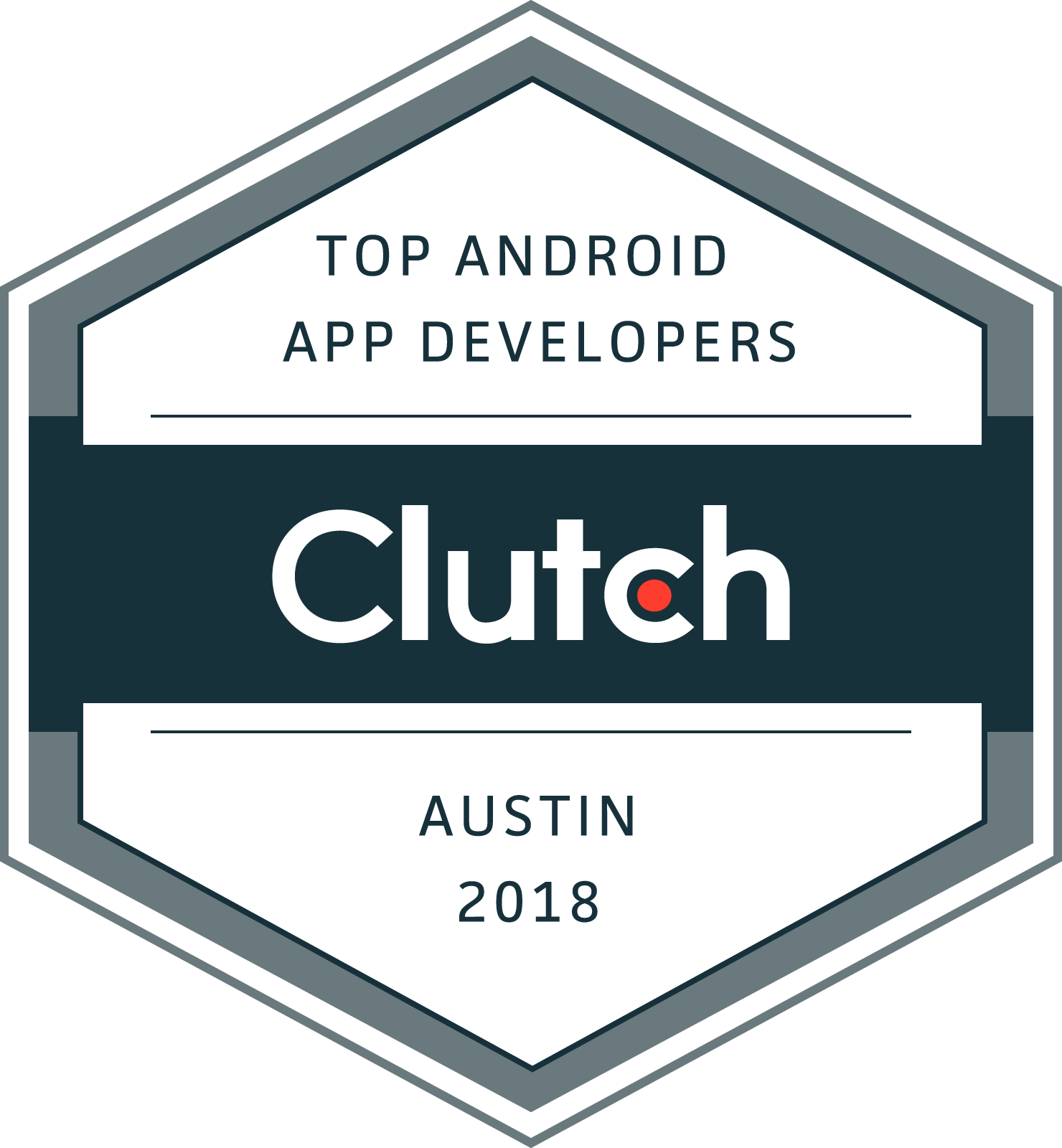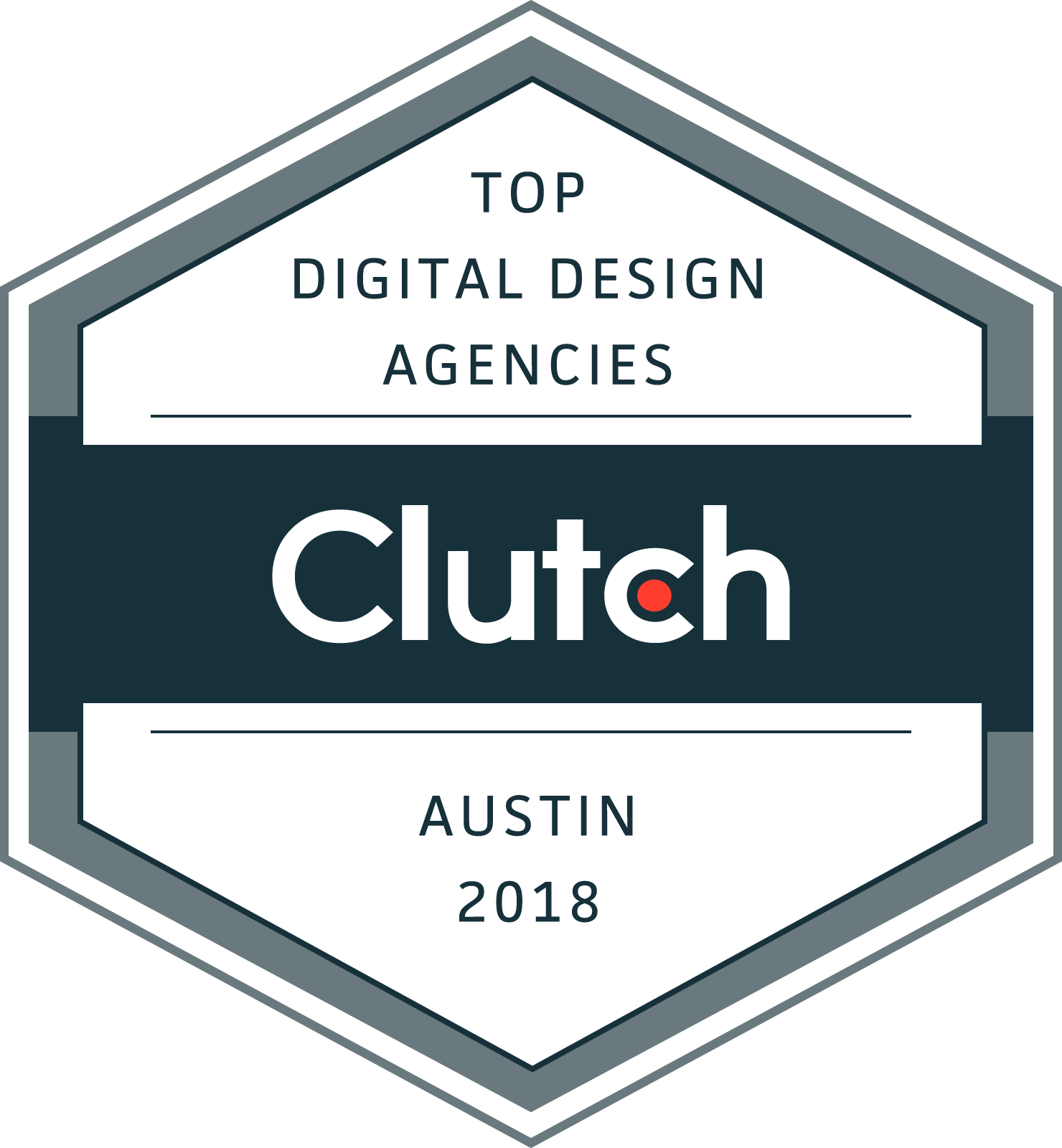 In addition to being selected as the top app development firm in Austin, we were also selected as one of the top Android app developers, iPhone app developers, user experience designers, and digital design agencies in Austin. BHW achieved these awards thanks to our thirteen year track record of delivering highly polished, profitable, and performant solutions. Our numerous multi-year and multi-project client relationships further affirms this great distinction.
Our Clutch profile boasts thirteen five-star reviews. Here are some of the top comments left by our clients:
"Agencies that I've worked with in the past oversold the quality of their services, but BHW consistently follows through on their promises."
-Project Manager, Agrarian Labs, LLC
"The BHW Group's leadership and talented developers separate them from the competition. Our company is challenging and fast-paced, always pushing the limit of what can be achieved. Most vendors cannot maintain that pace."
-Lead Developer, Business Services Company
"They're thought leaders and experts when it comes to the React Native space...BHW's work has dramatically improved the performance of our previous mobile app offering. App loading times [were improved by 75%] and [the new app] has brought engagement up from an average of three minutes to five minutes, while increasing page views from eight to about twelve per session"
-Co-Founder, Visit Widget LLC
"I know it's not true, but BHW gave me the feeling that my project was the only one that they were working on. The team is professional and dedicated, and they were always available to discuss the project."
-Product Owner, QSR
"The BHW Group takes on large projects and runs with them. All requests were completed within the agreed upon timeframes. They are always available if the internal staff has questions about the way something works. The end results are always excellent... I have never worked with a more reliable, trustworthy development partner."
-Application Development Manager, AANP
"I've worked with about a dozen outside contractors and BHW has their act together and makes things easy."
-CTO, Docket Navigator
In addition to this award, we were also recently ranked in the top 100 mobile app development companies in the world by The Manifest, a business news website and sister website of Clutch.
We are very proud of these accomplishments, but also know our best work is still yet to be done. We are working hard to consistently grow and improve. If you are interested in learning more about BHW and our recent work, check out our projects page.
If you are searching for a web app or mobile app development company for your next project, there is a pretty good chance BHW is the development agency you've been looking for! Contact us and see how BHW can help create your next big thing!