Interning at One of Austin's Best Places to Work
Over the years, The BHW Group has created a close-knit culture that engages our team. We're delighted that for the fourth year in a row, The BHW Group has been selected as one of Austin Business Journal's Best Places to Work. This award reflects our company's steadfast commitment towards shaping the best workplace environment while creating innovative and powerful applications. As a summer intern at BHW, I have loved working here and getting to know the whole team. Through this blog post, I hope to provide my perspective on what it's like interning at one of Austin's best places to work.
For most interns, the first week of an internship is usually a frantic catch-up game of putting names to faces and familiarizing oneself with company technology and processes. What are you supposed to wear? How often should you ask your manager a question? Is that 12-pack of Coke Zero in the fridge for general use?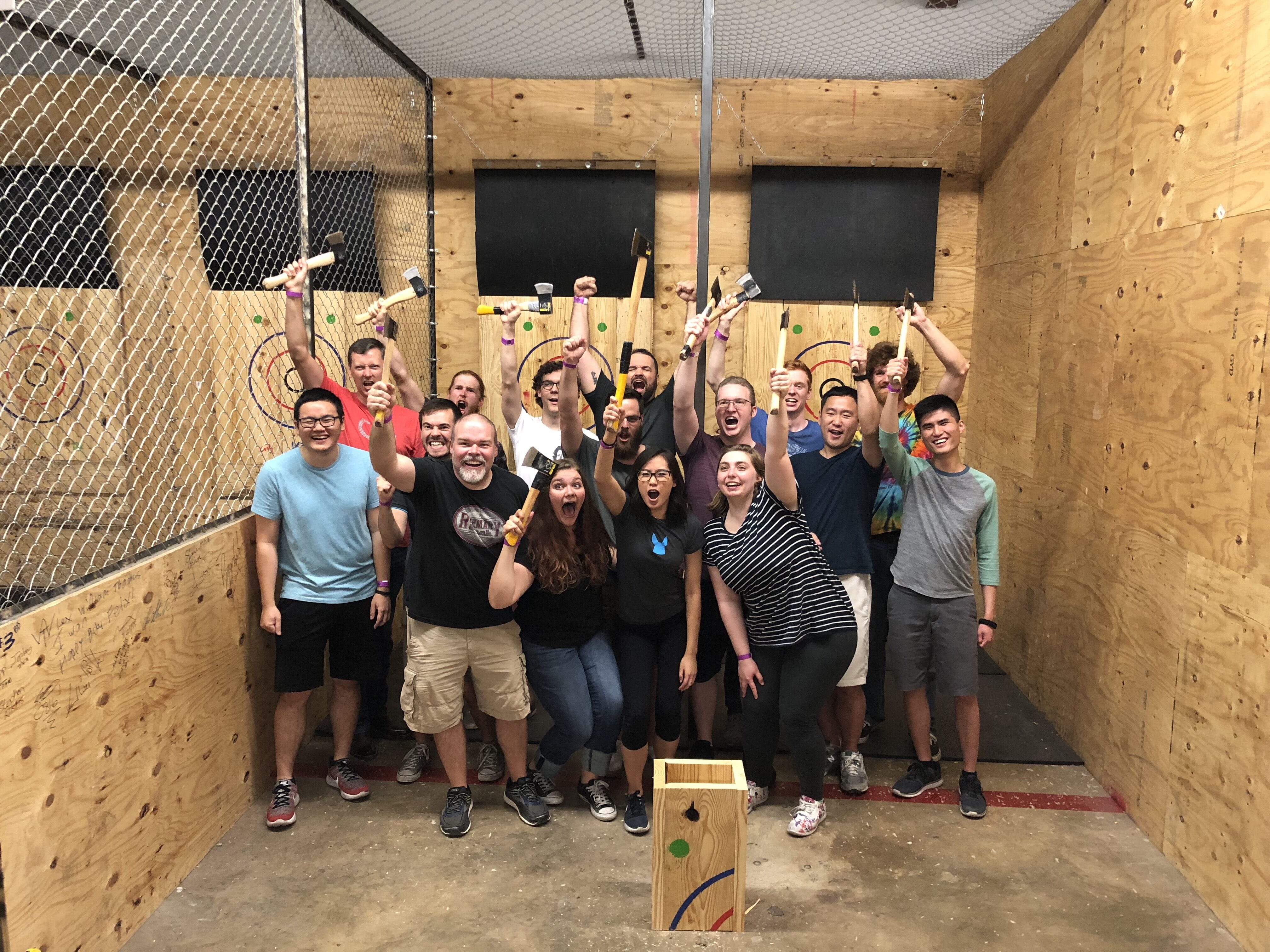 These were the questions running through my mind as I prepared for my first day. BHW has flexible working hours for its employees, so I didn't have to suffer through the 8 a.m. morning traffic. Instead, I enjoyed some breakfast tacos before I showed up at the office. I was greeted by Paul and BHW's CEO, Brett Burnett. They gave us a tour around the office before telling us the first priority of the day: ordering lunch.
That's the first big perk at BHW: free food. The company provides lunch and snacks, and our team jokes that new hires all gain "The BHW 15". Each day, we choose meals from a variety of restaurants (today I had spicy pork noodles and dumplings, while my coworker had chicken tacos and wings). The kitchen is stocked with Clif Bars, pistachios, and way too many cans of V8. Don't see something you like? No problem - we restock our snack supply every two weeks. As long as your choice is in stock online, you can order anything you want.
As my fellow interns and I munched on snacks and looked around the office, we noticed a pile of pillows and blankets. People would use these "Cozy Corners" to curl up on the floor and work if they got tired of their desk. I resolved to dig my trampoline chair out of my closet and bring it the next day.
After we filled out the paperwork, the other interns and I spent a while exploring the workspace's Slack channels (#pet-pictures, #hiphop101, and #lightbulbtalk, to name a few). We talked about our backgrounds (Them: Computer Science, Me: Business and Liberal Arts) and discussed how excited we were to be here and meet everyone.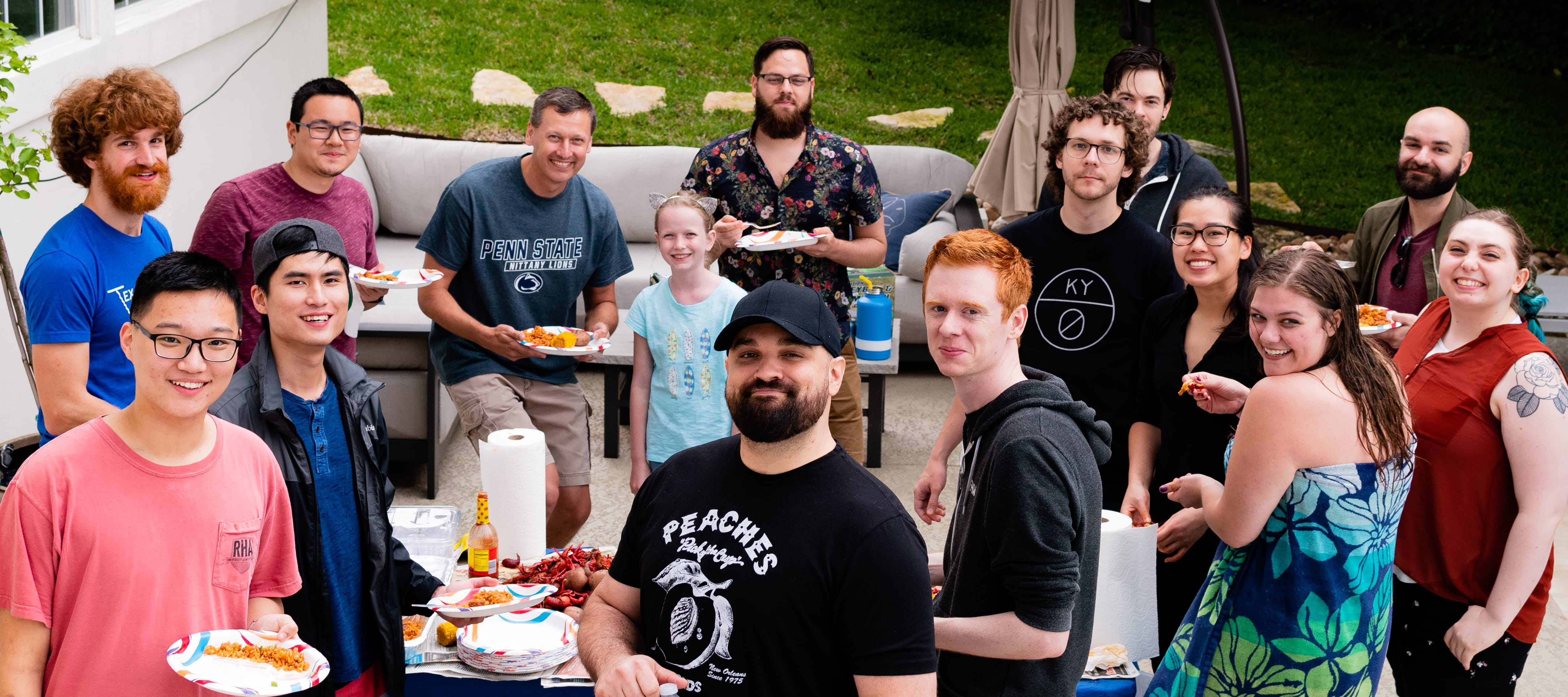 The past months have truly proven that meeting everyone is the best part of the experience. Beyond the standing desks and whiteboard walls, what makes BHW such an amazing place to work is the people. It's an old cliche, but I first realized its truth as I anticipated our first intern event: a bowling night. BHW was throwing the event to welcome the new intern class and the start of summer. I was no bowling aficionado, but I was looking forward to have fun with everyone outside of the office.
We had the lanes booked until 10pm. Originally, I wondered if we would use up all that time, but as we began to bowl and talk, the time flew by. Every time I bowled (and there were more gutter balls than not), I came back to high-fives and cheers. Within a few minutes of meeting one of the developers, I was invited to go bouldering with some of the team over the weekend. Another developer talked about how we had to get stand-up comedy nights going again, now that the interns were here. I realized that the people at BHW were a true team - they relied on each other, inspired each other, and were genuinely interested in forming relationships with each other.
Since coming here, I've been able to work with freedom on my projects, bond with the team, and enjoy all of BHW's office perks. Everyone here is willing to lend a hand or an ear, and we are continuously working to improve our talents. The people here are not only passionate about what they do - they're also passionate about the people around them. BHW has grown rapidly over the past years, and it is continuing to do so, but it has always remained a very special place to work. I feel lucky to be interning at one of Austin's best places to work, and I'm more than excited for our next game night!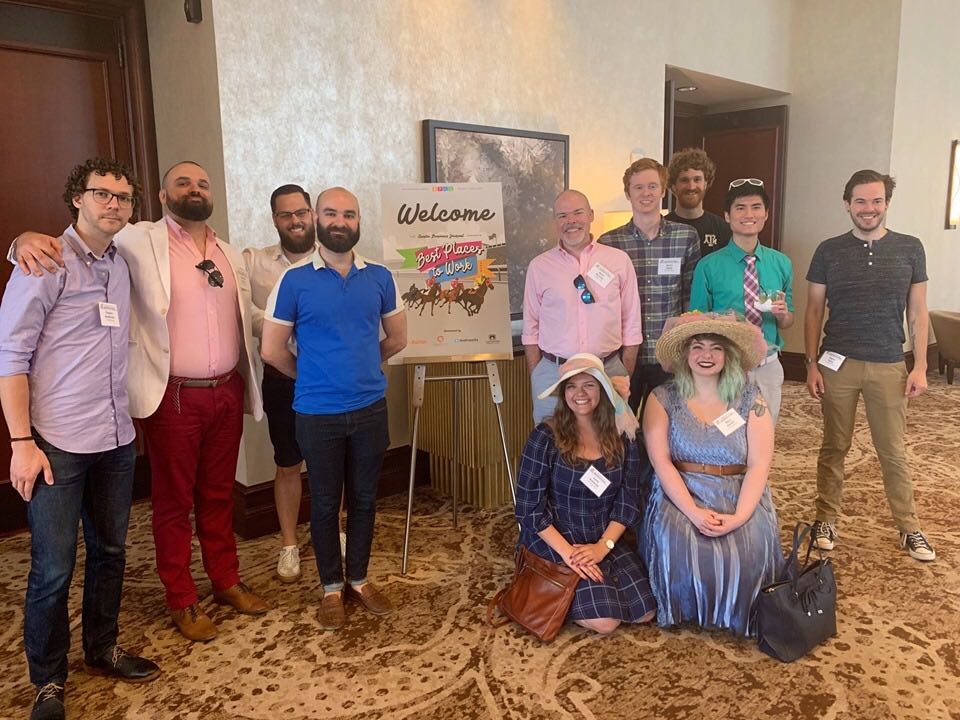 If you're interested in learning more or joining our team, head over to our careers page for more information.
Cheers!